Thank goodness for British car oil leaks. It's a self preservation process.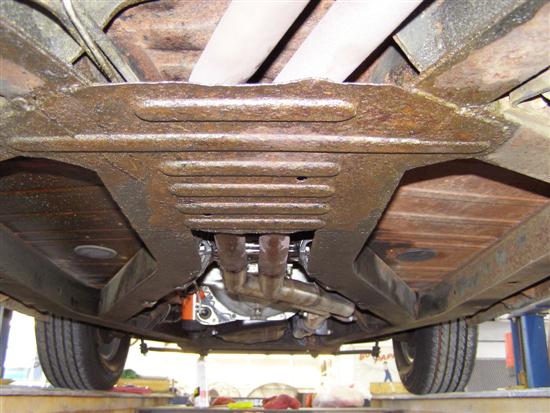 The frame rails are all solid and there is only surface rust on the floor pans.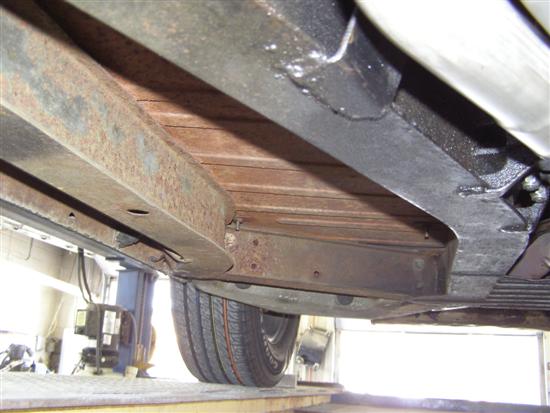 The oil leaks keep the brake lines well preserved as well, but these
are coming off as part of the complete brake system replacement.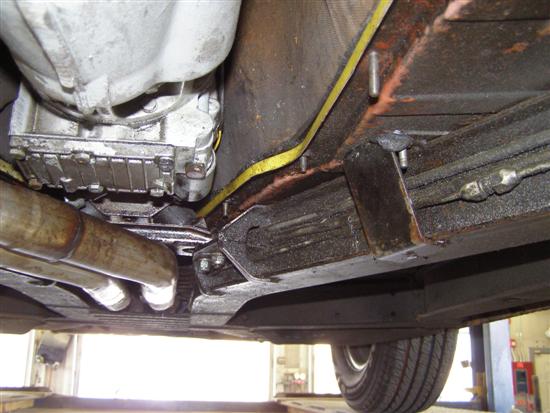 There will be a lot of scrapping, wire brushing and cleaning coming up.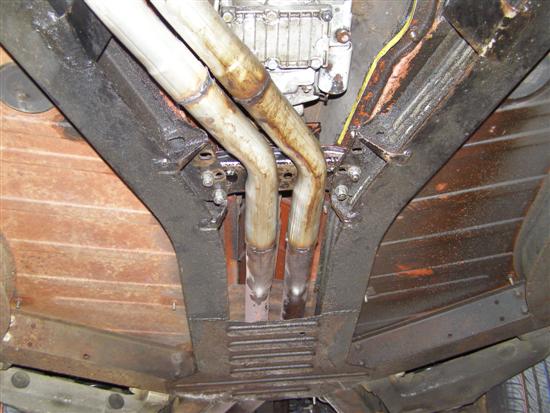 Probably the only part of the frame never to see oil from the leaks above..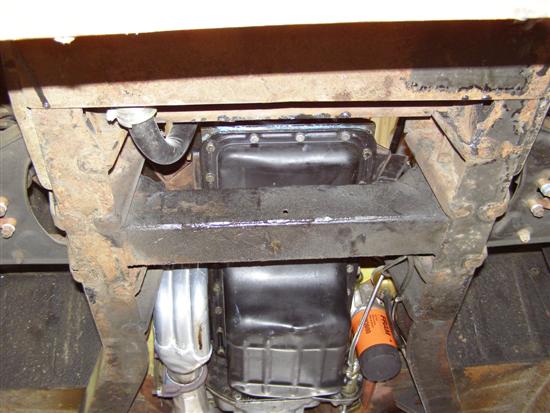 The rails and rockers are in really good shape.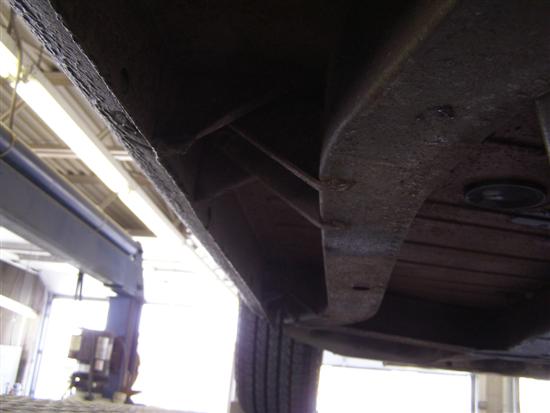 On both sides.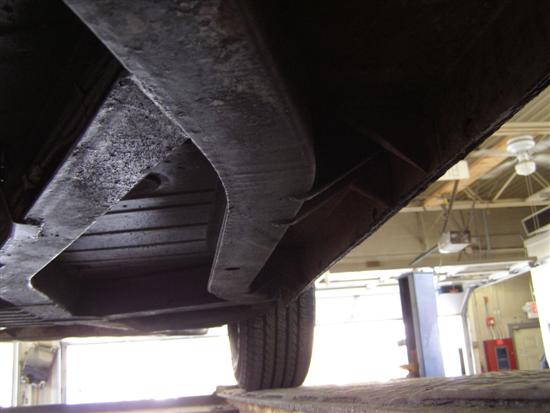 The rocker undercoating will be coming off this spring when it warms up again.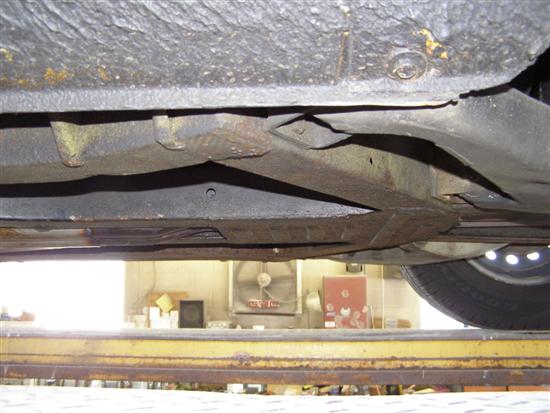 Overspray remnants of the exterior color coat in 1985.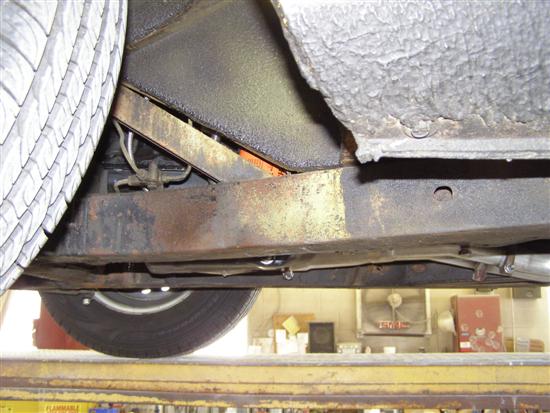 I guess that this heavy stuff actually helped over the years.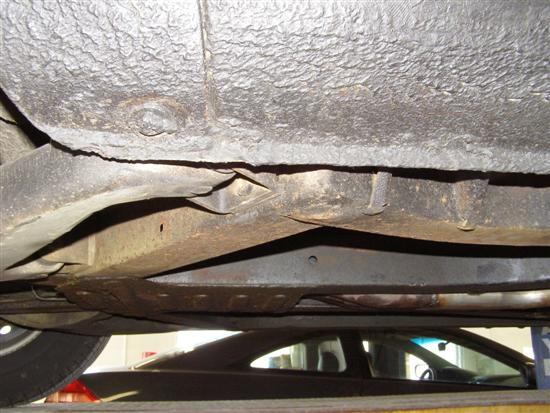 More 1985 overspray and it's time for a new exhaust as well.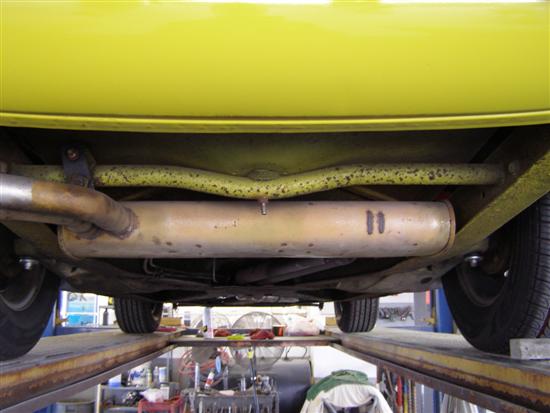 The next phase of this project will be the stripping at Her Majesty's Service.

hermajestysauto@gmail.com