This is what we started with and it was really basic as I got it from Ebay.
Vacuum advance was missing as well.
This is a Model 22D.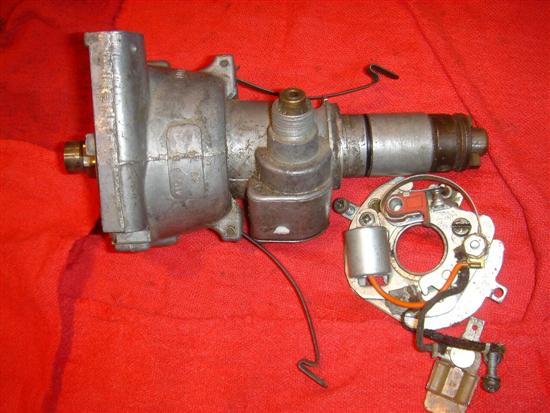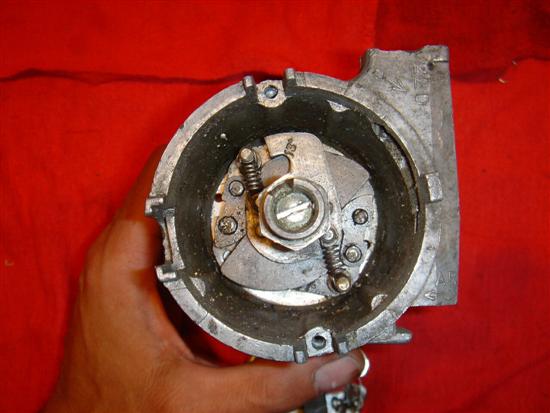 Now for a look on the inside where the problems can hide from the naked eye.
Disassembled before cleaning.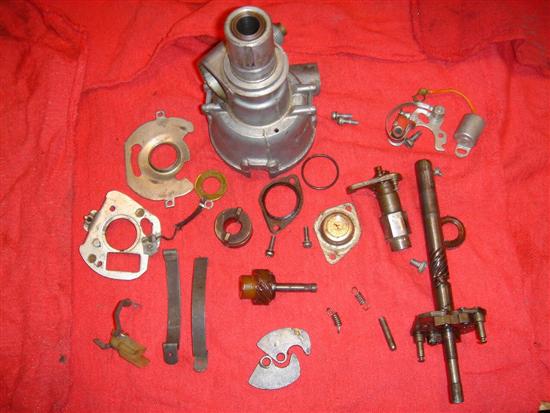 And after cleaning.....
Now for the worn parts...note nice ground wire on breaker plate above.
And the wear on the tachometer drive gear gear below.....that will make
for a nice bouncy needle in all climates, not just when cold.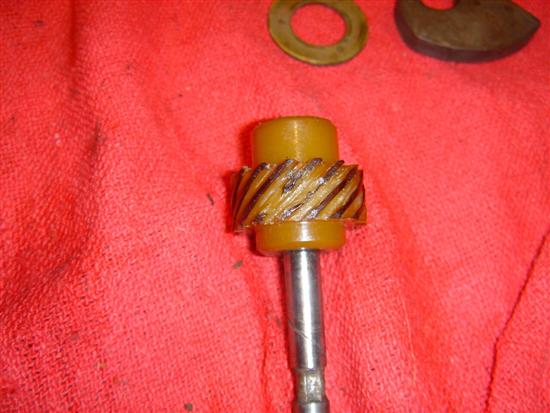 Preparation, preparation, preparation........................
Here are the parts cleaned and polished ready for the next phase.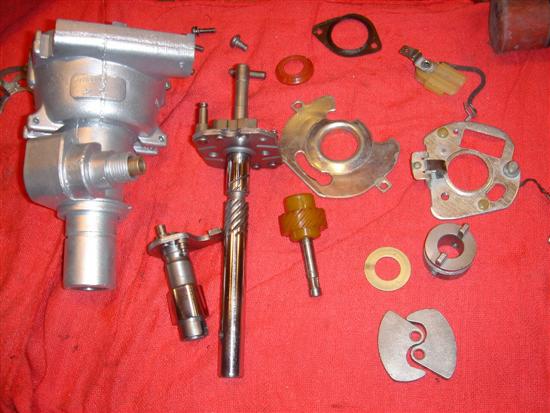 First Jeff fixed the ground wire to the plate.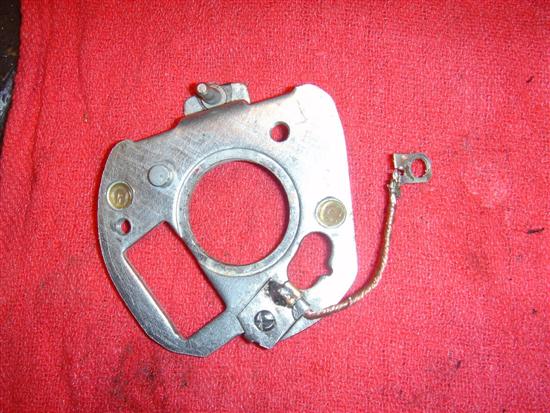 Bushings in the case were fine and Jeff checks all
shafts to make sure there is no problems that will pop up later.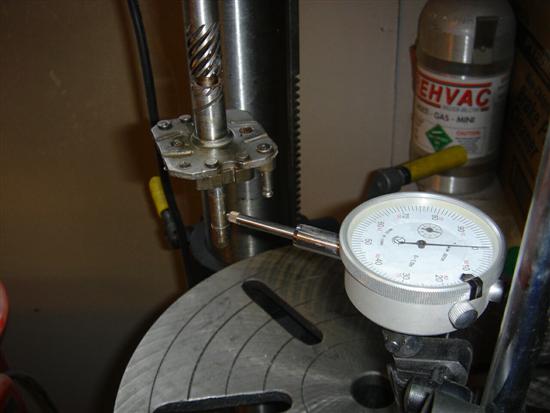 Next the shaft and advance weights ready to be assembled.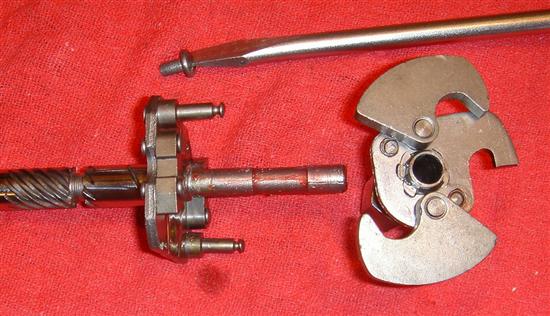 Then the checking of the cam gap.
And the proper final assembly of the shaft and cam.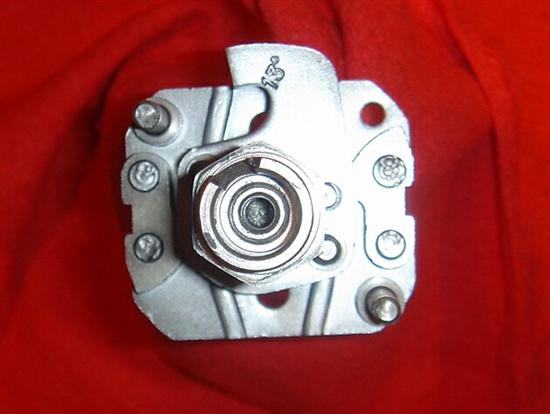 Next comes some glass beading to the housing.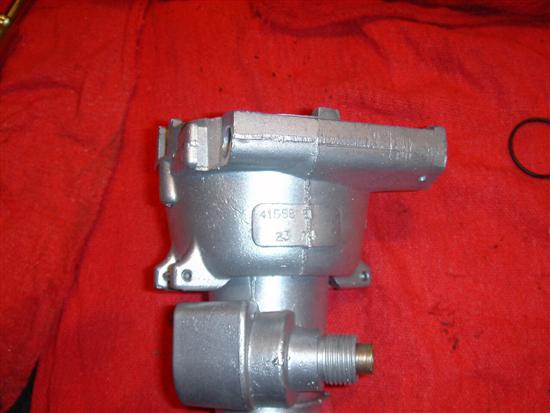 Here's the fix for the issue of not being able to tighten down the
distributor without distorting the housing. Jeff adds a machined ring
that will take the torque necessary to hold it properly without turning.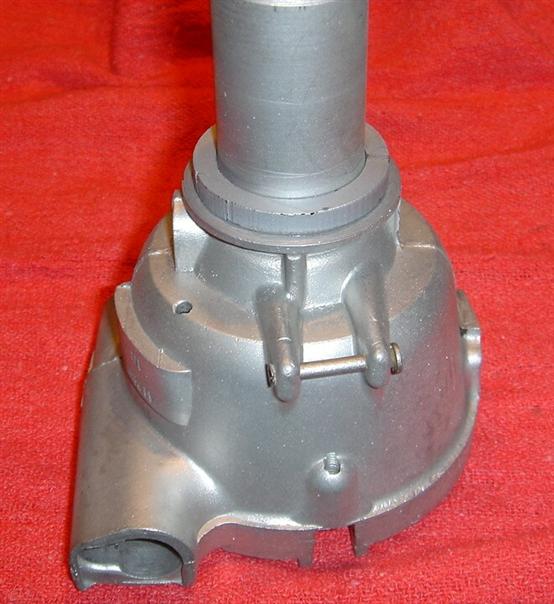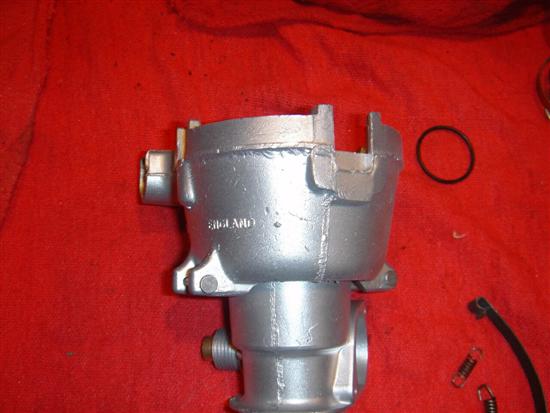 Jeff said that he could polish the housing for an additional fee, so.....
The number 41558 reflects the advance curve that was built
into the distributor when new at Lucas.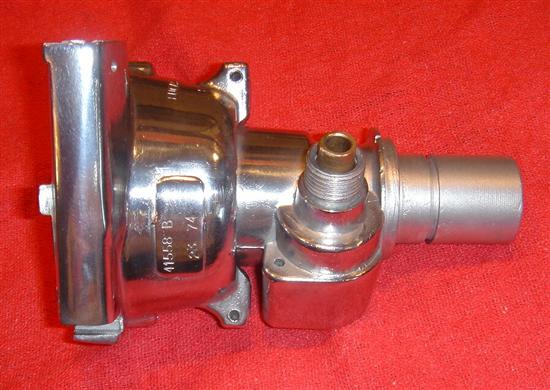 And the other side.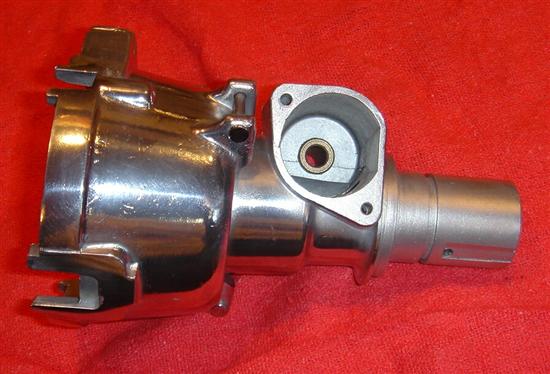 Now we're starting to make progress. And assembly begins next.
Very important packing of the tachometer drive with grease.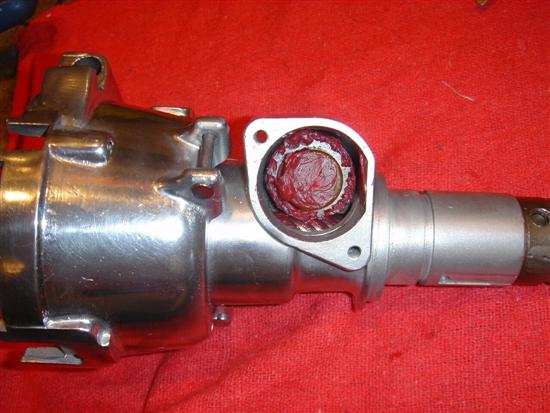 Now Jeff sets it up to custom specs for my engine. First with the points installed.
The plate comes out with two screws and it's ready for backup.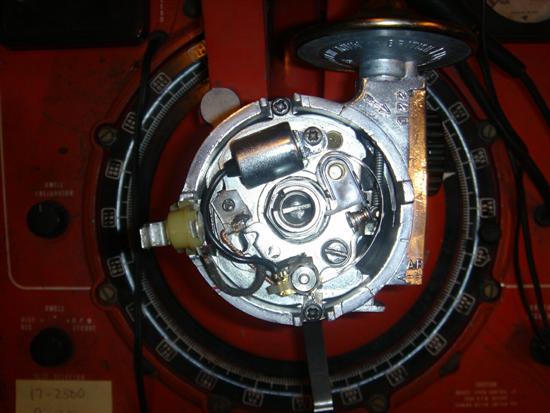 Now for the Pertronix setup and testing.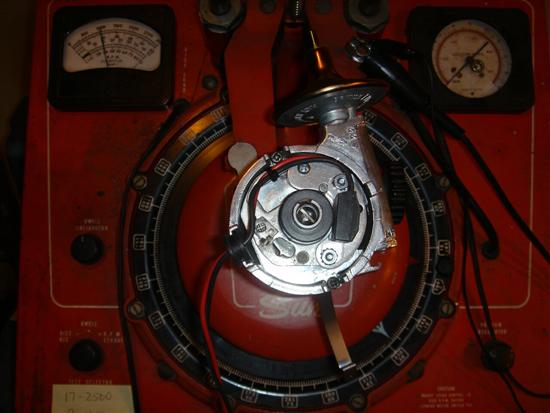 One more of the Pertronix, recurved, tested and ready to go.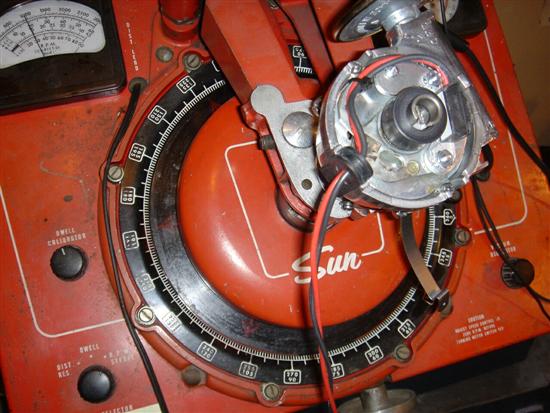 Here is the final assembly, ready to rock and roll, with backup points and condensor.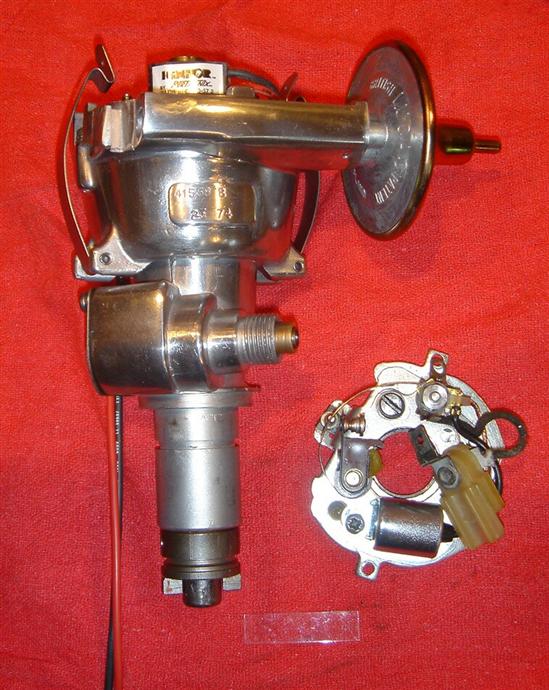 And finally, in the car and it runs so much better than new.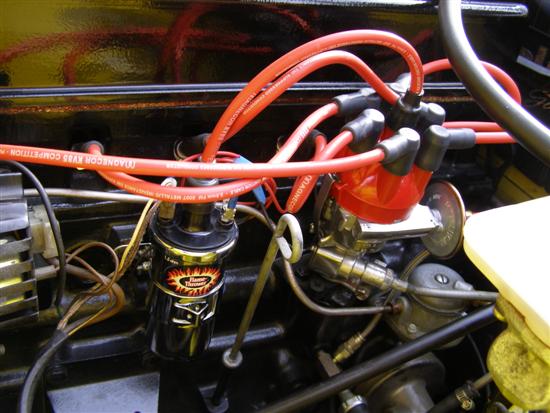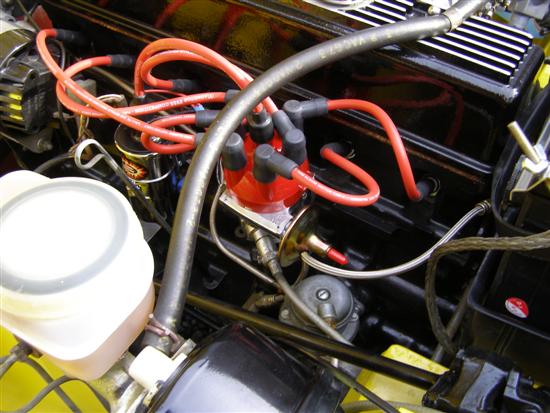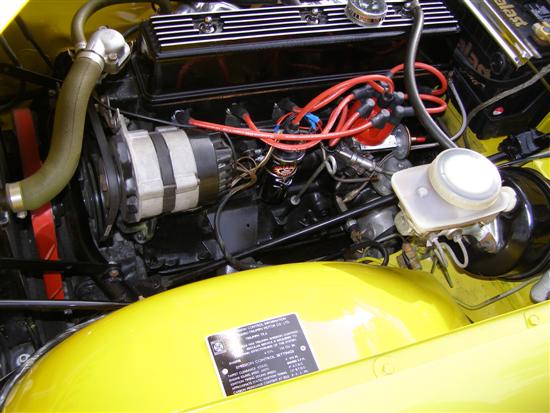 And just for safe keeping, here is my original, all rebuilt to factory specs
and ready to install if I should ever want to go back to points & condenser.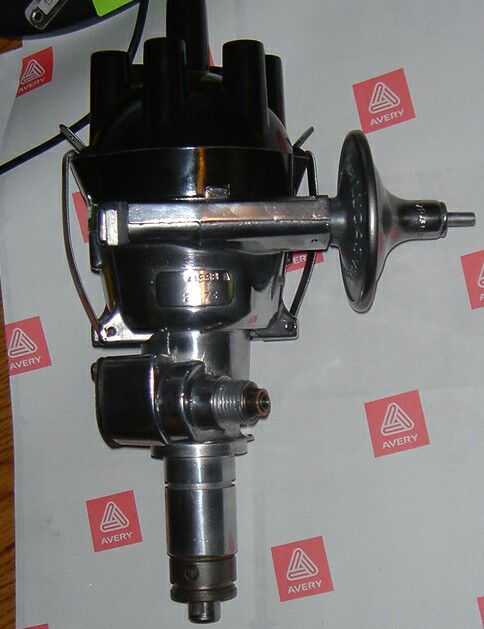 Thanks, Jeff!
Advanced Distributors, LLC
1149 Quincy St
Shakopee, MN 55379
Phone # (612) 804-5543
www.advanceddistributors.com